Head Office Training Centre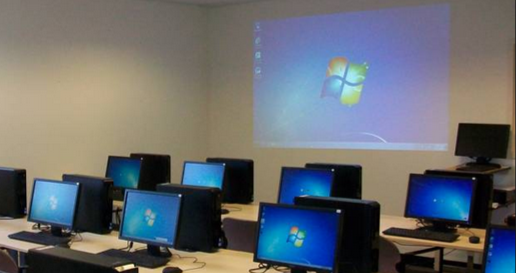 Training is available for all products in our state-of-the-art training facility in Barrie, Ontario, Canada, or can be scheduled at locations of your choice in North America & the U.K.
20-20 Kitchen Design training is regularly scheduled. All other training is scheduled according to demand.
To learn more about training in Barrie please contact us at 888 755-2020 or email sales@luxwood.com      Please enter subject line  "Training Classes".